CD, DVD, BLU-RAY & USB
With over 20 years experience, we know CD, DVD, Blu-Ray and USB replication and duplication like the back of our hands. We can guide you through the process one step at a time and make sure you get the best possible solution for your project.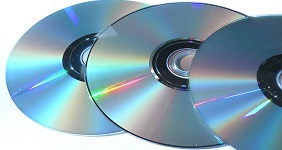 MEDIA HUT MUSIC
We offer the complete manufacturing and merchandising service for music acts. CD, Vinyl, DVD, Packaging, Mastering, Copy Protection, Promotional Items and more. We have everything you need to promote your music!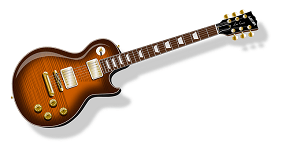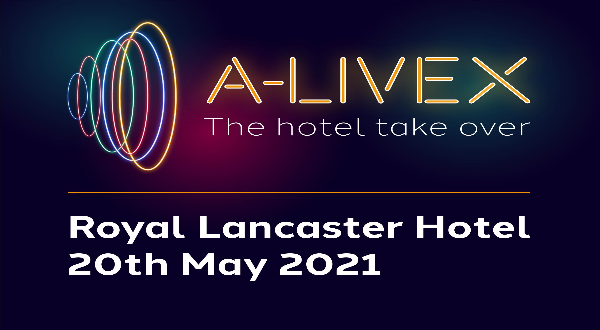 A-Livex was born out of the spirit of events itself, its resilience and its agility, but it's also about testing new formats. The event will run over a single day on (20th May) at the Royal Lancaster Hotel, London W2 2TY with limited capacity in a Covid-secure environment, yet with one major difference – the booths will be the hotel rooms.
A not-for-profit Hybrid event with a conference, A-Livex, is brought to you by Mash Media, the organisers of International Confex to support the industry we serve and help generate some much-needed business conversations.

If you want to meet us to discuss your requirements for sustainable promotional merchandise call us on 0115 987 3777 or email sales@mediahut.co.uk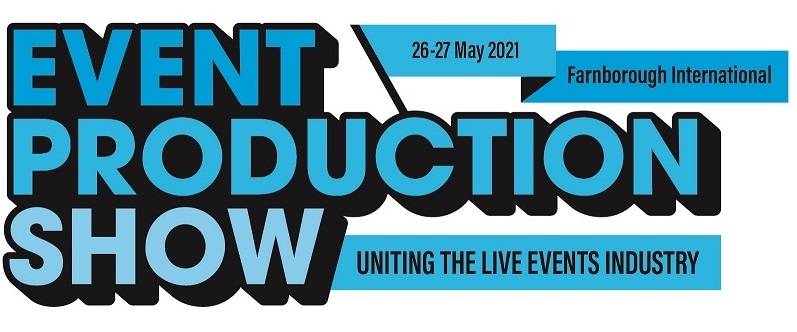 Media Hut are the official merchandise partners for the Event Production Show. We are supporting EPS by supplying co-branded and fully serviced specialist hand sanitiser stations around the event as well as supporting any other exhibitor's requirements. By offering a single-vehicle direct to stand delivery, with Media Hut staff present on build-up day, you can be assured that your merchandise will not only be waiting on your stand on the morning of the show but will also have a reduced environmental impact.
We can supply all of your branded merchandise, from lanyards and wristbands through to crew clothing in addition to the usual giveaways.