Contact us:
Tel: +44 (0)115 987 3777
Want to visit us:

CD, DVD & USB
MANUFACTURING
---
Here at Media Hut we're more than just direct mail specialists, we also offer superb manufacturing services! So if you want to go that extra mile with your DM campaign why not send CDs, DVDs or USBs to your customers? We can sort it all out for you under one roof.

Contact us about your
next mail campaign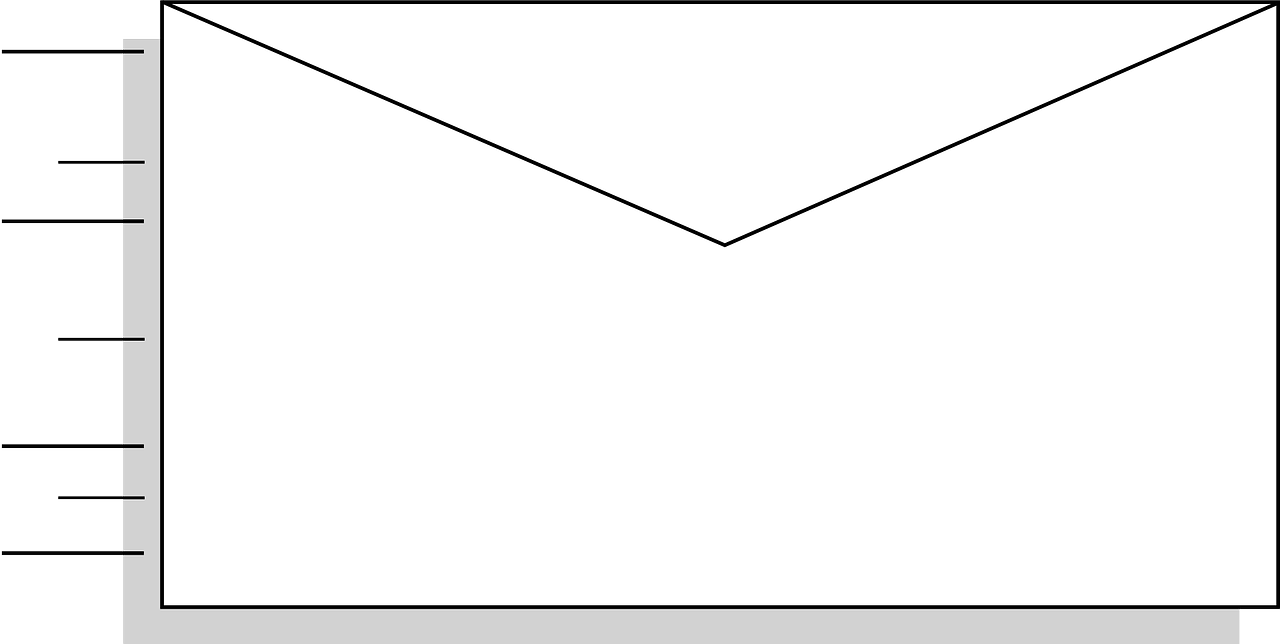 CD
Still used as one of the most effective ways of getting your software into the hands of players who need them.
No hanging around for downloads, no passive "PLEASE visit our site and download at your cost/time" message.
Still heavily utilised for "cold" acquisition and for reactivating older dormant clients.
DVD & BLU-RAY
You have all those wonderful "how to" videos on you site:
How to deposit
How to place a wager
How to withdraw
Loyalty scheme benefits
Why not simply place them on a DVD and mail to those actives as part of an educational welcome pack?
USB MEMORY STICKS
Ideal as a gift for the high roller who plays on his laptop.
Simply load your client software up or a link to your site and send a fully branded USB for him/her to keep as a storage device.
Safe in the knowledge that not only are they carrying your BRAND around, but also your software.