Contact us:
Tel: +44 (0)115 987 3777
Want to visit us:

PRINT AND
PRODUCTION
---
It's essential that the finished look of your product matches the quality of your content. We can help you choose the perfect printing option to suit your requirements meaning you can achieve the finished look you're aiming for.
The look and feel of your finished item can be just as important as the actual content and it is essential it's done right. Why go to all the trouble, effort and expense to design and produce the perfect mailing product if the finishing is not up to standard? This is why we put all our energy and expertise in to getting that perfect finish you seek and deserve.
Printing Options:
Lithographic printing
Digital printing
Hybrid mail
Print on Demand
We are a solution led company, not a print sales driven one therefore the important thing for us is to fully understand your actual requirements so we choose the right solution. With our vast experience, we can help you formulate a strategic approach throughout the entire player life cycle that encompasses the right technologies to save money and optimise campaign performance.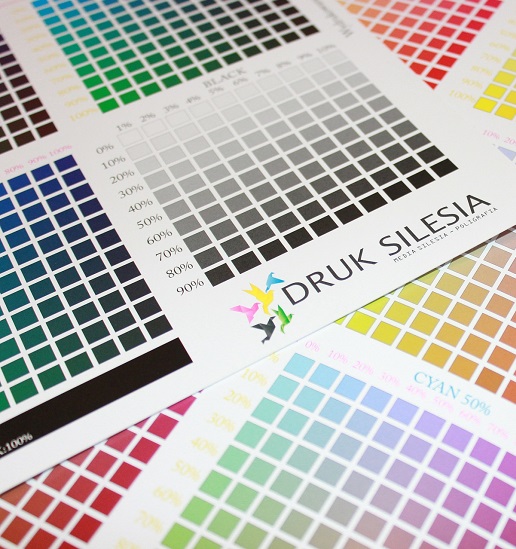 Contact us about your
next mail campaign