ATTRACT MORE
VALUABLE CLIENTS
WITH
DIRECT MAIL MARKETING
Welcome to Media Hut.
Specialists in

Direct Mail

.
The European Union now recognises the United Kingdom's data protection standards, and so personal data can now flow between the EU and the UK.
What is Direct Mail?
Direct Mail is physical mail only and includes communications such as letters, welcome packs, CDs, DVDs, USB memory sticks, promotional items, brochures and/or catalogues along with a variety of alternative mailing ideas. It can be very effective.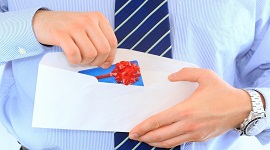 The Benefits of Direct Mail
It's important to remember that people still like to receive a personal letter through the post. Receiving something 'real' in this increasingly virtual world can be a welcome change.


Direct Mail Services
Direct Mail has consistently provided the highest conversion ratios and ROI of any off-line method. We see it as our job to help you reap the benefits of Direct Mail by producing personal, targeted and relevant campaigns that deliver the right message to the right person and at the right price.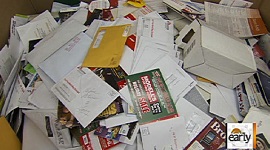 Data Services
With any Direct Mail campaign it is essential that the mail always arrives to the right person, at the right time, and at the right address.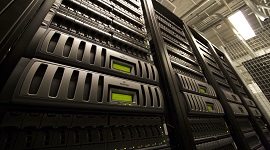 Print and Production
We know you shouldn't judge a book by its cover, but with Direct Mail first impressions do count. There's no second chance, either the recipient reads your mail or it goes straight in the bin. So it is essential it's done right.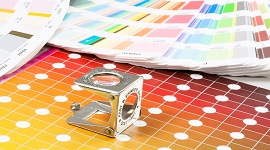 Postage
By using techniques that we have gained over our years of experience, we can not only guarantee the highest delivery ratios, but we can also do this at the lowest possible cost without compromising the quality of our service.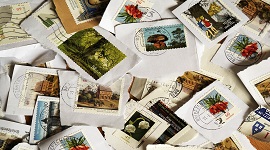 Complete Direct Mail Solution
We are one of the leading Direct Mail providers, and can provide you with a complete one stop Direct Mail solution. We provide a second-to-none service that suits your needs, your goals, and your brand.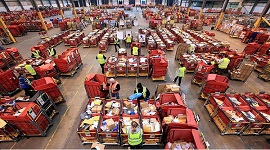 About Us
We've been involved in Direct Mail since 1996. Creating great-looking pieces that really attract the recipients interest. ROI (Return on Investment) isn't about the cheapest service it's about the most cost effective.