ATTRACT MORE
VALUABLE CLIENTS
WITH
DIRECT MAIL
Welcome to Media Hut.
Specialists in

Direct Mail

for the Gaming industry.
The European Union now recognises the United Kingdom's data protection standards, and so personal data can now flow between the EU and the UK.
What We Do
Are you wanting to acquire, retain or reactivate players? We can help by taking your campaign from the initial data cleansing phase, through to print and production and on to a full global postal network. We can help you effectively communicate with the right customers, in the right way and at the right price.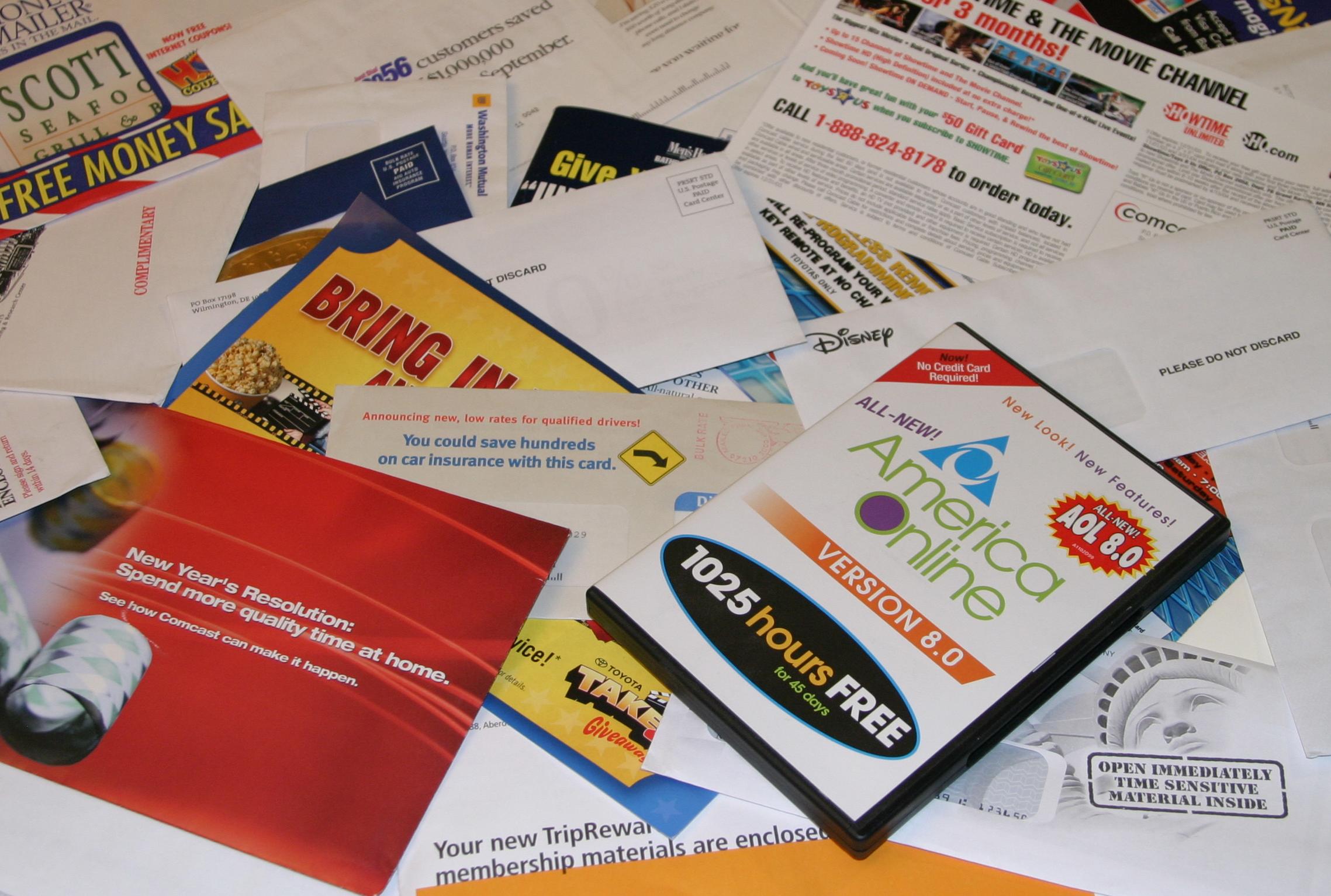 Why Direct Mail?
It's important to remember that people still like to receive a personal letter through the post. Receiving something 'real' in this increasingly virtual world can be a welcome change.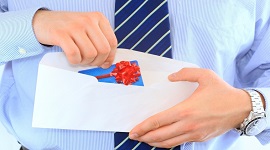 Data Services
For any Direct Mail campaign to be effective, it is essential that the mail always arrives to the right person, at the right time, and at the right address. We offer a full range of data services to clean and enhance your player data.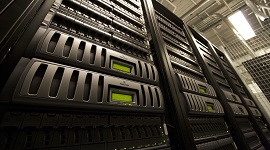 Customer Relationship Management
CRM is at the heart of achieving increased customer engagement, loyalty and value. We can help you get to know your clients, target your clients effectively, and implement strategic communication plans to send out the right content, to the right clients at the right time.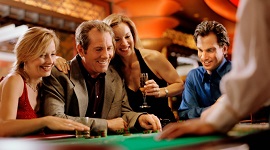 Direct Mail Services
Direct Mail has been proven to be one of the most successful marketing strategies within the gaming industry. It is our job to help you reap the benefits of Direct Mail by producing personal, targeted and relevant campaigns that deliver the right message to the right person and at the right price.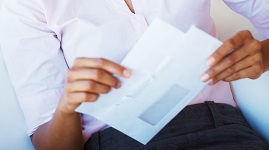 Postage
We post campaigns both nationally and internationally. By using techniques that we have gained over years of experience, we can not only guarantee the highest delivery ratios but we can also do this at the lowest possible cost without compromising the quality of our service.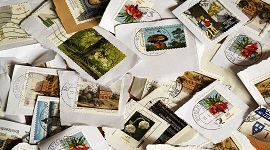 Print and Production
It's essential that the finished look of your product matches the quality of your content. We can help you choose the perfect printing option to suit your requirements meaning you can achieve the finished look you're aiming for.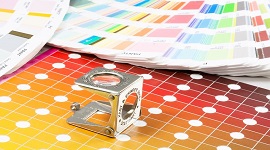 Promotional Merchandise
We don't stop at providing specialist Direct Mail and Data Services, we also offer an impressive selection of promotional items that are perfect for catching the eyes of customers at those exhibitions and conferences, or sent out as part of a mail campaign.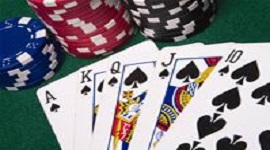 CD, DVD, & USBs
We offer superb manufacturing services for CD-ROM, DVD, and USB Memory Sticks. So if you want to go that extra mile with your DM campaign why not send CDs, DVDs or USBs to your customers? We can sort it all out for you under one roof.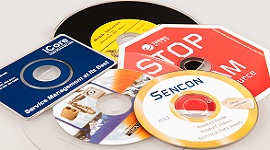 About Us
Want to work with a company that offers you a complete Direct Mail solution, that has specific experience in the gaming industry and strong relationships with postal houses? Well, you've come to the right place.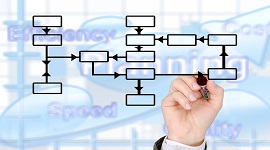 Keep uptodate with Direct Mail developments in the Gaming industry. Check out our Facebook page.
Contact us about your
next mail campaign