Contact us:
Tel: +44 (0)115 987 3777
Want to visit us:

CUSTOMER RELATIONSHIP
MANAGEMENT
---
Customer Relationship Management (CRM) is at the heart of achieving increased customer engagement, loyalty and value. Here at Media Hut we're specialists in this and provide services that help you get to know your clients, target your clients effectively and implement strategic communication plans to send out relevant content, to relevant clients at the relevant time.

CUSTOMER PROFILING
Customers are at the heart of everything you do.
But, do you actually know who they are?
Knowing more about your players results in more relevant and effective communications.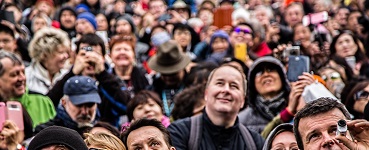 STRATEGIC MANAGEMENT
Fed up with the chaotic and reactive nature of CRM communications?
We can turn your communications into well planned, proactive steps to build customer loyalty.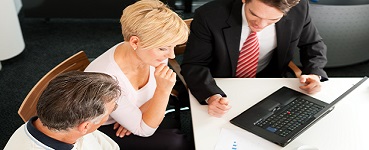 PLAYER SEGMENTATION
Build a full picture of your clientele through our player segmentation strategies.
When did a player last deposit? How often do they play? How much do they spend? We can help you find these answers.