Contact us:
Tel: +44 (0)115 987 3777
Want to visit us:

DIRECT MAIL
SERVICES
---
We are the leading specialists when it comes to Direct Mail for the gaming industry. Looking to acquire, retain or reactivate customers? Our DM services are the key.
Direct Mail has been proven to be one of the most successful marketing strategies within the gaming industry with 95% of gambling mail being opened or responded to. Direct Mail also has the highest conversion ratios and return on investment than any other offline method.
It is our job to help you reap the benefits of Direct Mail by producing personal, targeted and relevant campaigns that deliver the right message to the right person and at the right price.
In order to do this our Direct Mail offering includes:
Competitive pricing with options to suit all budgets
A variety of mailing products to suit all campaigns
Personalised mailings to suit each individual client
Fast, efficient communication and turnarounds
Lowest postage costs in the industry
Relevant and effective data cleansing- ensuring the highest delivery rates
We pride ourselves on offering the complete Direct Mail package. We take you from the initial data cleansing phase through to printing and production and on to postage and distribution. This means that all your Direct Mail needs can be taken care in once place and by one experienced team, making for a simpler and smoother mailing experience.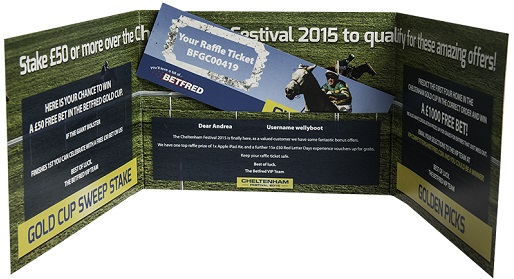 What mailing products do we offer?
Standard letters
Self mailers
Welcome packs
Catalogue distribution
Scratch cards
Membership cards
High value promotions
Magazine periodicals
Poly-wrapping
Brochures
CDs, DVDs, Blu-Rays and USBs
Contact us about your
next mail campaign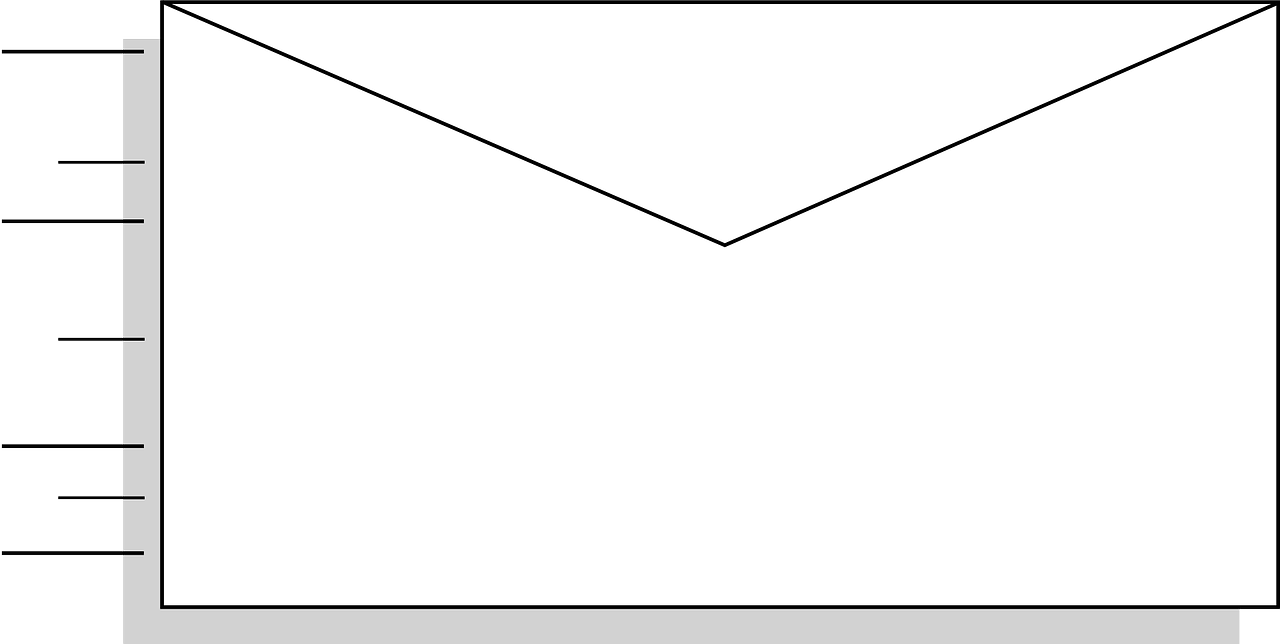 ACQUISITION MAILINGS
GETTING NEW PLAYERS THROUGH THE DOOR!
Using Direct Mail to acquire customers is one of the most effective methods of new player acquisition available.
RETENTION MAILINGS
KEEPING EXISTING PLAYERS HAPPY!
Using Direct Mail to communicate special offers, new products, seasonal offers and so much more has never been easier.
REACTIVATION MAILINGS
GETTING THOSE LAPSED PLAYERS BACK.
Follow your email reactivation campaign with a Direct Mail campaign to reach those non responders far more effectively.