Legacy Media
Vinyl records, audio cassette, VHS, Compact VHS, Digital 8, Betamax, Mini-DV, DVCam, DVCPro, 3/4, Betacam, and lots of other legacy formats. Replication or transfer to digital.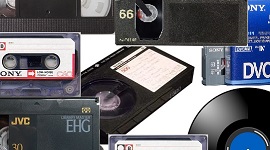 Your Artwork
The artwork you need to provide to us will depend on the type of disc you require, and the packaging (if any) you have selected. We can guide you through the process from concept to finished artwork. We can even produce the artwork for you.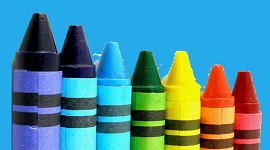 Mastering
Mastering can be a slightly confusing process, particularly for those new to the replication/duplication process. To help you, we've provided a simple brief run down, explaining the basics and the services we can provide.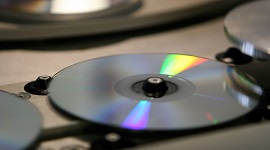 Copy Protection
We know that you've put an extensive amount of time, energy, and money in the work that you do, therefore, don't you think it deserves protection? We do. We can offer a copy protection service tailored to your requirements.