Contact us:
Tel: +44 (0)115 987 3777
Want to visit us:

WHY USE
DIRECT MAIL?
---
Direct Mail describes the communications sent to new or existing customers by post and is one of the most successful marketing strategies in the gaming industry.
Personalised
We always address your customers by name
We deliver directly to your customers home
We personalise Direct Mail to suit the status of individual customers be it acquisition, reactivation, retention and so on.
Tangible
Exciting to receive something 'real' rather than 'virtual'.
Creates a more emotive connection with your customers.
Direct
With email, it is too easy for mail to not be read or diverted to the dreaded 'junk' folder. However, whenever something comes through your letter box, you are more intrigued and less inclined to immediately throw it away, capturing the attention of your customer for longer.
Quality
The tangibility of Direct Mail means you can show off the quality of your brand through the materials used, for instance, the paper and the printing.
Variety and Creativity
Direct Mail can be as creative as you like and is available in many shapes, sizes and styles which can catch the eye of your customers.
Larger reach
Often emails are only ever read by that certain account holder. With physical mail, however, the branding and communication is seen by a number of different people within the household, increasing your marketing reach.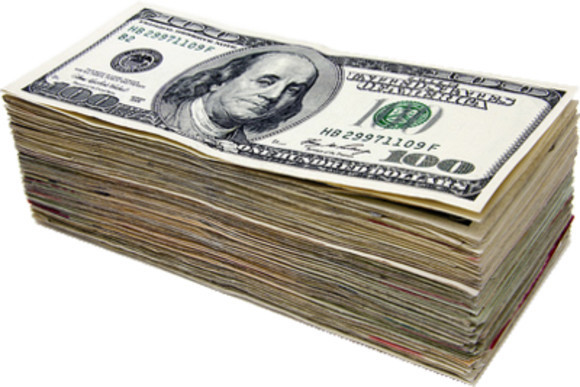 It's important to remember that people still enjoy receiving a personal letter through the post. This is especially relevant to the online gaming industry, where customer experiences with your brand are so 'virtual' that receiving something 'real' can be a welcomed change.
You can use Direct Mail to:
Welcome new customers
Convert inactive customers
Reactive contact with lapsed clients
Retain those most valuable customers
Communicate with those who do not respond to email
Contact us about your
next mail campaign