Contact us:
Tel: +44 (0)115 987 3777
Want to visit us:

What we can do for

you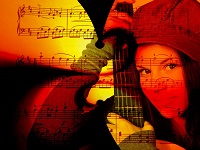 Offer advice on formatting your content and menu creation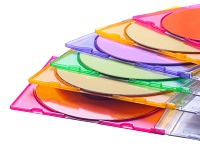 Guide you through licensing, artwork, mastering and copy protection processes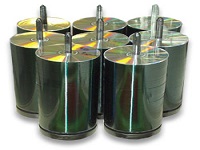 We can produce small or large orders, from a hundred discs to hundreds of thousands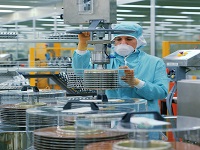 We press, print and pack your discs, we can even mail them to individual customers.
Why use our services
---
Blu-ray was designed to replace DVD, it's greater capacity allows movies to be shown in HD. But using High Fidelity Pure Audio, they can also contain very high quality music. A recording on CD-ROM is usually 16bit sampling at a rate of 44.1khz. But High Fidelity Pure Audio uses 24bit sampling at a rate of 96khz or 192khz! It can reproduce a sound as good as the original studio master. At Media Hut we can guide you through the process one step at a time taking you from initial mastering through to the artwork for disc printing and packaging. We can even help with the storage and distribution of your finished product if required.
Check out the packaging options below. Packaging that is more often used with CD or DVD can also be used with Blu-Ray. This is just a small sample of the range of packaging we can deliver. If you don't see what you need, please contact us.
Click on a packaging image to see a larger image and some details.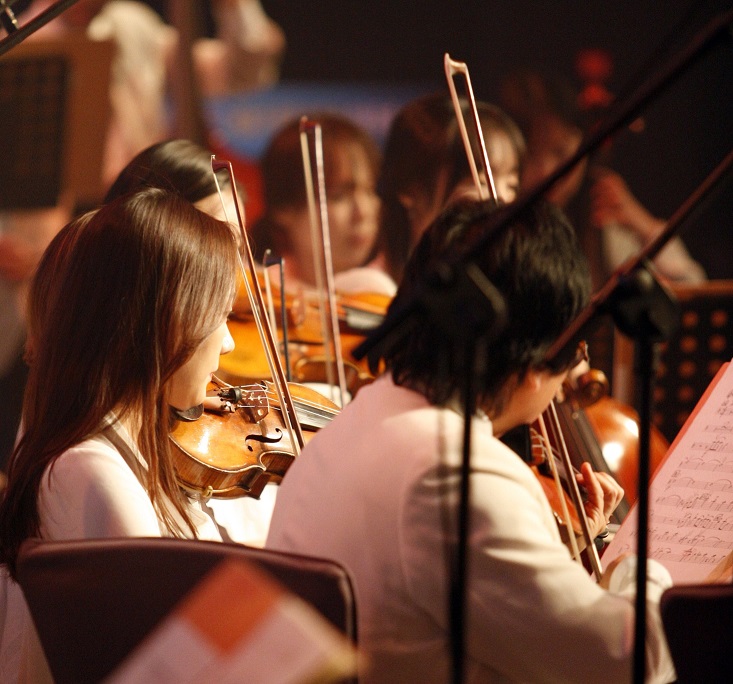 Packaging options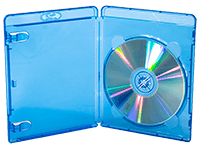 Blu-Ray Clear Blue Plastic Case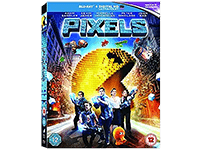 Blu Ray Clear Blue Plastic with Cardboard Sleeve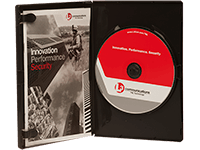 Black DVD Single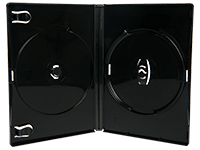 Black DVD Double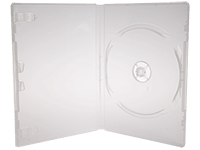 Clear DVD Single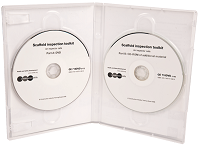 Clear DVD Double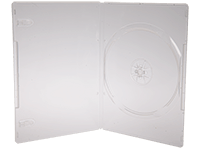 Slim DVD Case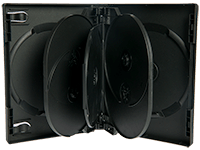 Multiway DVD Case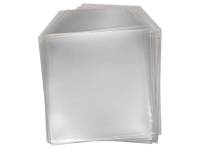 Clear Plastic Wallet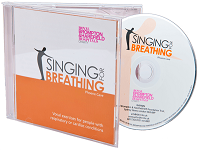 CD Jewel Case with Clear Tray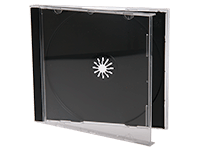 CD Jewel Case with Black Tray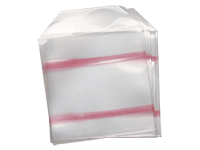 Plastic Wallet with Adhesive Strips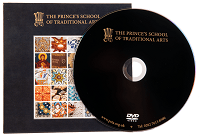 Printed Cardboard Wallet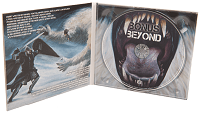 CD Digipak (4 pages)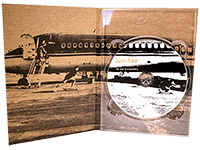 DVD Digipak (4 pages)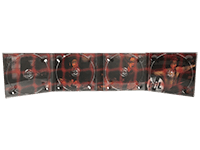 Large Digipak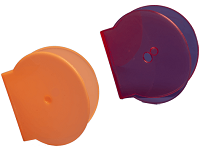 Clam Shell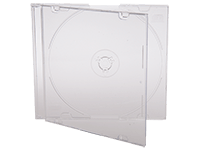 Slimline Jewel Case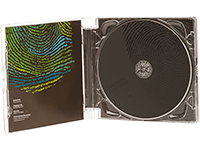 Super Jewel Case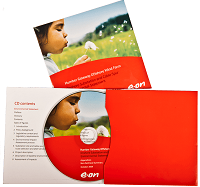 Lancing Packs for CD or DVD