Contact us:
Tel: +44 (0)115 987 3777
Want to visit us:

THE DATA
MINEFIELD
---
You don't know what might be in there....
Is your data clean, accurate, up to date and legal? If not, the costs could be enormous.
We can help you avoid those data mines.
With any Direct Mail campaign it is essential that the mail always arrives for the right person, at the right time and at the right address. Through our data cleansing and customer profiling services we can ensure that these three things happen every time and avoid those dreaded data downfalls such as incorrect addresses, mailing the deceased, or simply sending mail to wrong type of people.
Through our services we can:
Tell you who has moved addresses
Tell you who has died
Inform you which addresses no longer exist
Inform you which contacts are duplicates
Help you to get to know who your customers are
Through our services you achieve:
Higher deliverability rates
Lower postal costs
Clean data for future campaigns
Environmentally friendly campaigns
More targeted campaigns
Increased return on investment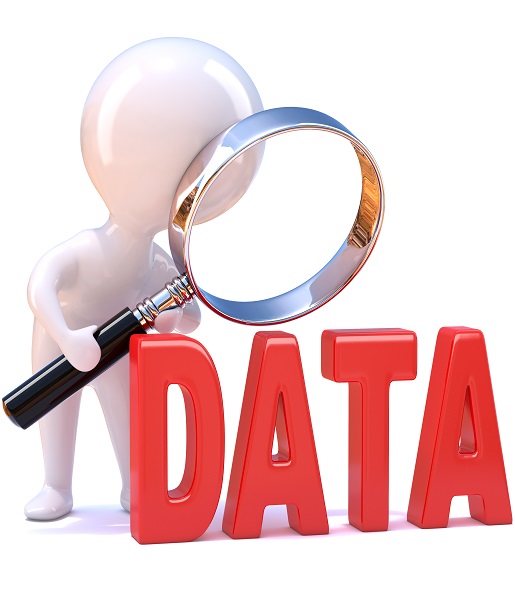 Contact us about your
next mail campaign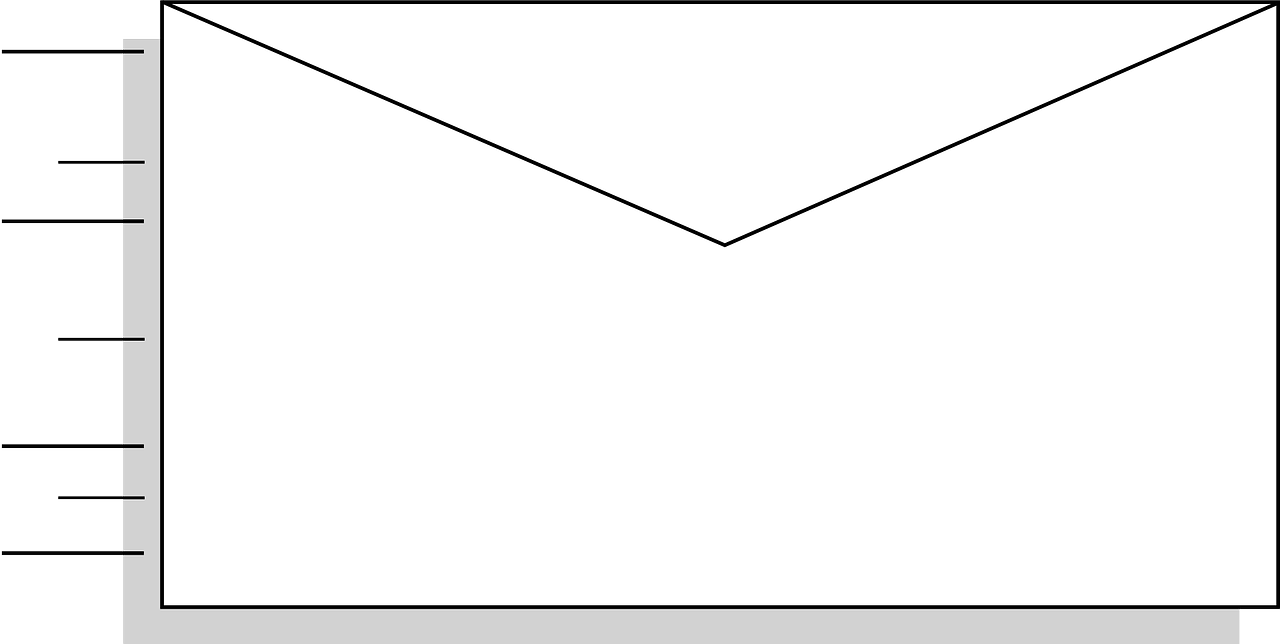 IS THE ADDRESS YOU HOLD ACCURATE?
By utilising our unique address correction software, we can ensure that your mail conforms to 'in country' postal specifications in over 140 territories.
This means BIG postal discounts, and the peace of mind that your communications will actually get where they are supposed to be!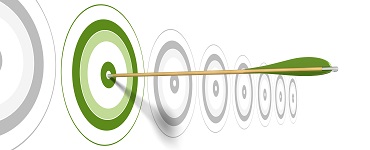 DOES THE PERSON STILL LIVE HERE?
Sending mail to an addess that a person has moved away from incurs unnecessary costs. Worse than this, imagine the brand damage that occurs when you write to someone who has passed away. We can help you avoid this.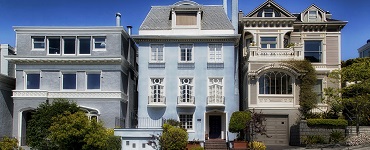 WHO EXACTLY ARE YOUR CUSTOMERS?
We all know our clients by IP address or deposit frequency, but who actually are they? Are they young or old? Do they live in a big house or a flat?
By using our profiling tools, not only can we see WHO they are, but WHAT they are, WHERE they are and then use this information to find other players matching those attributes.